Activities | What There is To Do
There is something for everyone in Little Washington and its surrounds, and you may need a week to do it all or return for another visit!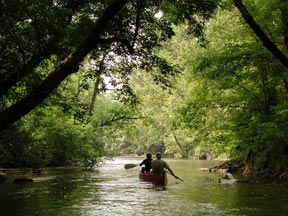 If you want serious outdoor adventures – more than lifting a glass of wine at sunset – there's cycling throughout the countryside, hiking and horseback riding in the nearby Shenandoah National Park, canoeing on the Shenandoah River, and fly fishing in the Shenandoah Valley. There also is a 9-hole golf course in nearby Sperryville, the SchoolHouse Nine, the first and only one in the county. It meanders through a series of native wildflower meadows bordered by the Thornton River.  Not an "easy" course, this was designed to be in the style of the old Scottish courses.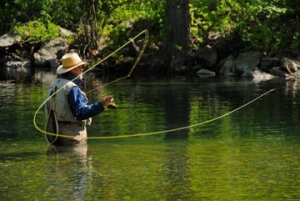 If you prefer driving rather than rowing, motor along the beautiful Skyline Drive and visit Luray Caverns before or after your drive.
If your idea of adventure is seeing historic landmarks, visit Thomas Jefferson's Monticello in Charlottesville or James Madison's Montpelier in Orange, Va., and dine at one of their nearby restaurants to make a day of it.
If you like steeplechase races and food and wine, pack up a lunch and head out to one of the area's Point-to-Point races in the spring and fall. Better yet, arrange to have one of Little Washington's food establishments fix you a lunch basket with refreshments to go.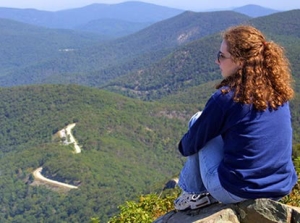 If your idea of relaxing is having nothing structured, and more like reading a good book in a wicker rocking chair, gazing at the mountains or watching one of our spectacular sunsets, this is the place to be too.